In this age of technology, your data is your business.
Data availability and security are your company's only irreplaceable asset. 47% of security breaches and data compromises are due to technology errors, the other 53% is human error alone.
Human Error is defined by UCSC as "An inappropriate or undesirable human decision or behavior that reduces (or has the potential for reducing) effectiveness, safety, or system performance."
When an employee accidentally downloads a virus resulting in partial or complete disruption, or someone accidentally deletes important files or emails from a system or server, this is considered human error.
Fortunately, there are precautions that you can take to protect your business from human error, technology errors and even disasters such as flood, fire and electric.
---
Business Backup offers Peace of Mind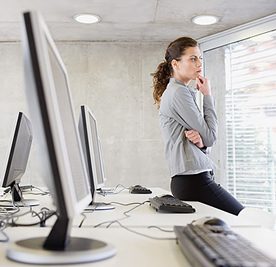 If your critical systems went down today how long could you afford to be without access to your data?
A fully managed backup solution, together with a disaster recovery plan, can help restore mission-critical data in the event of system failure, natural disaster or human error. A backup solution can help protect your business against: corrupt, inaccessible or lost files, lost or stolen devices, hardware or operating system failure, as well as fire, flood, electric and other natural disasters.
Consider the implications of total disruption. How much time and money would go into obtaining and organizing business data after a disaster? How much revenue would be lost if your employees had limited or no access to files, applications and databases?
Nobody wants to worry about the worst-case-scenario, but with a survival rate of less than 10%, most companies without an effective disaster recovery plan are forced out of business within 2 years of experiencing major data loss.
Calculate Your Cost of Downtime Here
LOGIX will work with you business to determine your business continuity goals and develop a business recovery plan that will keep your business running with increased uptime.
---
Our Comprehensive Backup Solutions are"
SIMPLE
Easily Deployed and Managed
Scheduled Based on Your Needs
24/7/365 Managed Support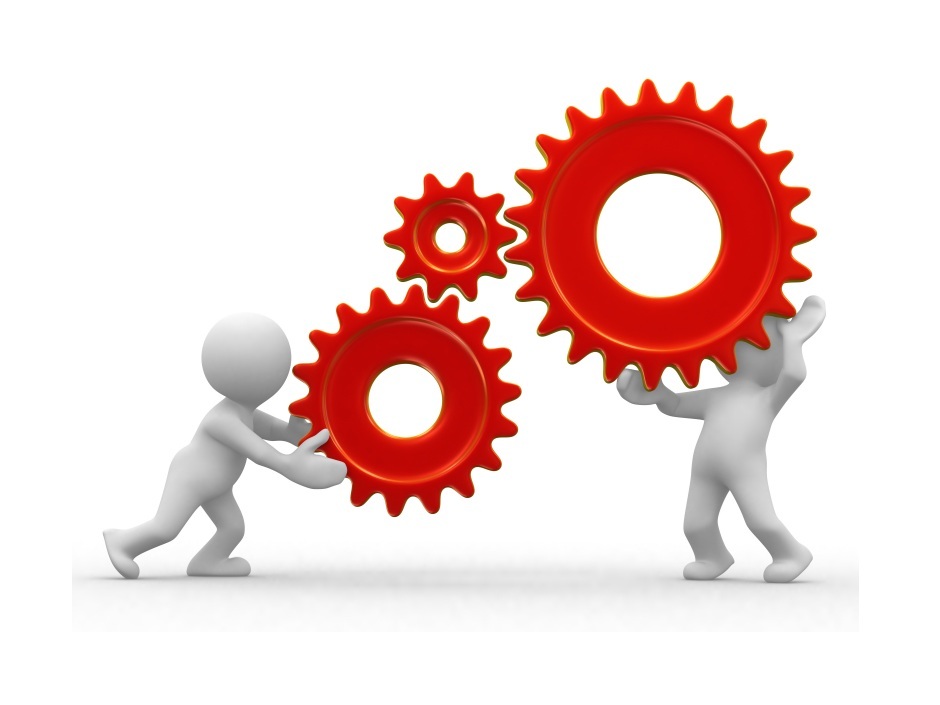 TAILORED
Decide Which Files and Systems to Backup
Choose Storage Types and Size
Scalable: Grows as you Grow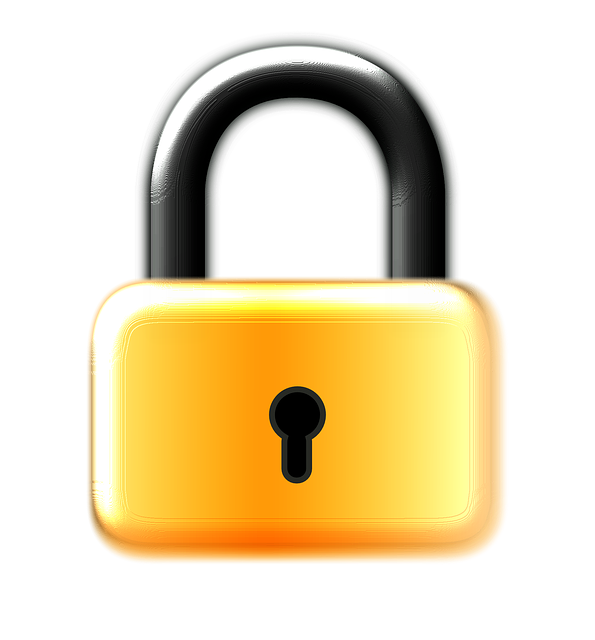 SECURE
Your Data is Stored in Canada
Military-Grade Data Centre
Redundant Connectivity

Get a Quote
Disaster Recovery
Veeam® Cloud Connect
About our Data Centre
---
Types of Backup
Backup experts advise the 3-2-1 rule: 3 copies (source data + two backups) on 2 types of media (i.e. local disk and cloud) with 1 backup located offsite.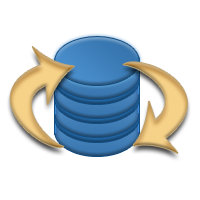 Local Backup
Stored locally – directly connected to the device or through a local area network
Internal or external hard drives, CDs, DVDs, Tapes, NAS or shared folders on another computer
Strength: Fast and relatively inexpensive data transfer with no third party storage
Protects Against: virus and malware attacks, system failure, accidental and deliberate deletion of data
Weakness: Local disasters such as fire, flood, theft, etc.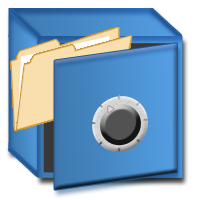 Offsite Backup
Backup is stored in a different geographical location than the source data
Leaves with an administrator at the end of the day to a residence, branch or safety deposit box.
Multiple copies of the backup rotate between locations for added protection
Strength: Fast and relatively inexpensive data transfer
Protects Against: Virus and malware attacks, system failure, accidental and deliberate deletion of data, local disasters such as fire, flood, theft, etc.
Weakness: Administrator discipline and multiple storage devices needed.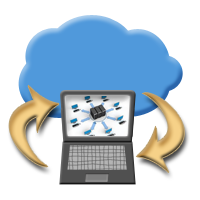 Cloud Backup
Source data is connected to an offsite source that is "always on" through the internet or a network connection
Users decide which files and folders they want backed up and how often
Strength: Frequent or continuous backups, does not require physical changing of tapes or switching out storage devices, military-grade data protection
Protects Against: Virus and malware attacks, system failure, accidental and deliberate deletion of data, local disasters such as fire, flood, theft, etc.
Weakness: Requires a fast, secure and reliable network or internet connection to work effectively
---
Get a Quote
Disaster Recovery
Veeam® Cloud Connect
About our Data Centre