MEMORY STICKS, DISKS, TAPES, EMAILING DOCUMENTS – SOUND FAMILIAR?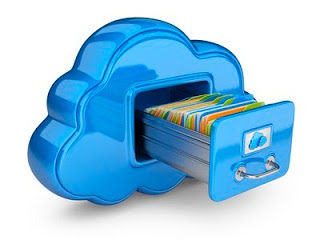 While these technologies may have worked for businesses in the past, businesses today are finding them time consuming, restricting and, at times, insecure, unreliable and expensive to upkeep.
By replacing or adding to tape, disk and hard drive storage with SaveITSafely® Cloud Technology, you will have a more functional, flexible, secure and user-friendly file storage experience; while experiencing long-term savings.
SaveITSafely® uses cloud-based technology to quickly and easily secure your data in our military-grade data center; allowing you to have the peace of mind that you will be able to retrieve your data in the case your hard drive fails, you switch computers, or your data accidentally gets deleted.
Access your data from any device, at any time. It's that simple!
---
Cloud Services Overview
What is a disaster recovery plan and do you need one? Can you recover business critical applications and documents as quickly as you need them?
Learn More

---
OUR CLOUD TECHNOLOGY PARTNERS