LOGIX Data Products Inc. is a Silver Veeam® Cloud Connect Provider and a Silver Veeam ProPartner Reseller.

Extend your Backup to the Cloud
LOGIX offers complete cloud backup and hosted backup repositories using the Veeam Availability Suite™ software.
Store your backups offsite for data recovery in the event of a disaster at your primary site.
Your data is stored in Canada.
Recover your data quickly and securely in the event of a disaster.
24/7/365 access to your applications and data.
---
How your Data is Transferred and Stored
The LOGIX Data Centre for Veeam Cloud Connect is located at 151 Front Street; Canada's original Telecommunications hub and home of the Toronto Internet Exchange. (more information)
When integrated with Veeam Cloud Connect, our cloud repositories work as a local backup – except that your backups will still be available even if your primary data center is lost.
Our Veeam Cloud Connect data center is complete with:
24/7 Security staff and video surveillance
Multi-stage security access control
Bullet-proof glass
FN200 Fire suppression
Redundant connectivity
100's of carriers in the building
Redundant enwave cooling
Dual UPS with multiple power feeds
Generators with days of fuel

Through our SaveITSafely® platform, your data is transferred securely over SSL through a single port, eliminating the need for a VPN connection or a separate console. You have the option to encrypt your backups before data leaves your network. Veeam's built in WAN Acceleration maintains data reduction ratios without increasing bandwidth consumption; even with encrypted data.
---
Why Integrate Veeam Software with LOGIX Services?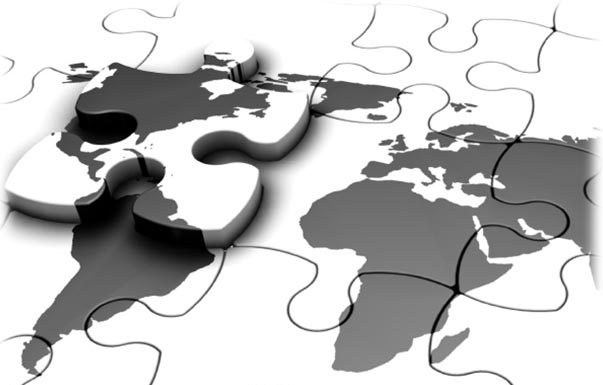 LOGIX is a Silver Veeam Cloud Connect Provider, Silver Veeam ProPartner Reseller, and a premier provider of managed solutions for optimizing business operations and business-critical applications.
LOGIX enables your company to deal effectively with change by aligning your IT infrastructure with the business goals and application demands. We have been delivering value for over 30 years with many customer references and alliance support.
Our definition of value is rooted in competitive pricing, quality delivery of service and product solutions, and a history of customer satisfaction. Our well trained services staff and efficient processes allow us to meet and exceed customer expectations for services and product solutions.
---
How Veeam Cloud Connect Works
Assign LOGIX as a repository for off-site backup by selecting: "Add Service Provider".
Enter the credentials given to you by our service team.
Cloud repositories will appear in your backup infrastructure.
Set a backup schedule to the LOGIX cloud infrastructure.
Veeam Cloud Connect will transfer your data securely over SSL.
Restore your data where you need it, when you need it.
---
How to Buy
LOGIX with Veeam Cloud Connect solutions are purchased on a per subscription basis, with a minimum of 250 GB cloud storage.
Our SaveITSafely® cloud solutions are 100% scalable – allowing you to pay for only what you need, and to grow your service as you grow your business.
---
SaveITSafely® and Veeam Cloud Connect Calculator
Product Name
Quantity
Total (CAN $)
Virtual Machine (VM)

10.00

Cloud Storage (GB)*

0.12

Estimated Monthly Charge:
*Minimum of 250GB
Request More Information
Ask us about our 15 day trial!
*Veeam® is a registered trademark of Veeam Software